HMO Zone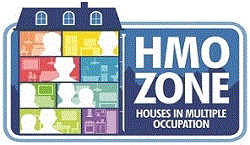 HMO investments - and the high net rental yield potential they offer - have been rapidly growing in popularity among investors in recent years. This year's show will include representation from several of the UK's HMO specialist companies and expert advisers – and will feature prominently in the seminar programme.
Sector specialists that show visitors will be able to meet include …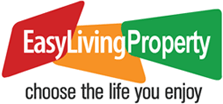 Easy Living Property
EasyLivingProperty help you build your own HMO portfolio and offer a service that capitalises on experience and profitable business systems. Their services are aimed specifically towards serious investors keen to own hassle-free property in the UK.

HMO Daddy
Specialists in HMO properties since 1983, the team can help you attain your property goals - from a portfolio to retire on ( it can be done on only 5!) to something larger.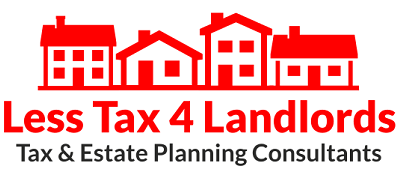 Less Tax 4 Landlords
Less Tax 4 Landlords is a tax and estate planning consultancy dedicated to the needs of those who are involved in owning commercial property, residential buy-to-lets, HMOs, investment property or property development.

Time:O:Stat
Many HMO landlords find that the heating bills are not a tenant's top priority. The problem being, the heating is left on high while the tenants are out. Time:o:stat central heating controls will cut heating bills dramatically. Installation takes less than 30 minutes and has a host of useful features.
HMO
For the latest in depth News on developments in the HMO Sector – plus features, expert opinions, trends and analysis subscribe to Subscribe Now to HMO the bi-monthly 'go to' magazine for HMO landlords, tenants, investors, developers and all property professionals.

HMO Group on Facebook
The HMO Group (on Facebook) is a place where landlords and investorswho may or may not have HMO investments can connect and share their wealth of knowledge and experiences on these lucrative but sometimes misunderstood investments. Visit: https://www.facebook.com/groups/housesofmultipleoccupancy/