Innovation Zone
Interested in technology advances and how they are influencing the property sector? Then be sure to visit the 'Innovation Zone'.
Presented in association with FUTURE:PropTech, this section of the show features a line up of innovators who will present a selection of ground-breaking solutions for landlords, tenants, developers and agents.
You'll also be able to meet all these entrepreneurs on their stands within the zone – and many at the twice-daily Showcase presentations (Open Theatre 2) which will be hosted by sector expert - The Digital Marketing Bureau's James Dearsley.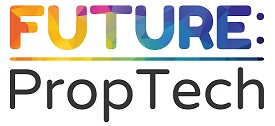 FUTURE:PropTech is Europe's largest and most important conference focused on digital transformation within the real estate sector. Several editions of the event are presented annually - in London, Berlin and Vienna.
Meet Gary Chimwa at the show

Being a landlord can be stressful, especially when you cannot get hold of your property manager for days at a time. A refreshing new way to manage and market your property.
Meet Calum Brannan at Stand 240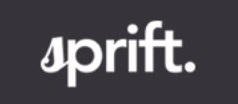 Sprift is a property platform which saves you time by bringing together in one place all the information you need to know about a property. There is no other UK property platform that has the range or the accuracy of information that sprift provides.
Meet Matt Gilpin at Stand 450

Spotahome is an online platform for mid- to long-term residential accommodation rentals. Its offers the most complete listings for stays of 30 days or more through an online booking platform, with no visits, saving both tenants and owners time and money. The Spotahome team personally check the properties and create photos, videos and floor plans for the listings.
Meet Melissa Lyras at Stand 64
PropertyData is a tool to explore local residential property market statistics. Designed for estate agents and buy-to-let landlords and powered by Zoopla's open data, using PropertyData you can draw custom data areas, then generate accurate local property market data on house prices, rental yields & 5-year capital growth in that area.
Meet Michael Dent at Stand 458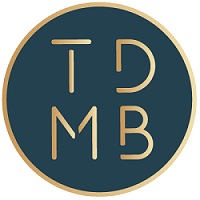 DMB is an agile and forward thinking agency passionate about helping technology companies with their marketing now and, in doing so, preparing traditional firms for what is coming next.
Meet James Dearsley at Theatre 2