Direct from the Developer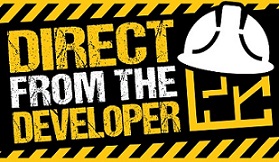 The majority of residential property sales that take place in the UK tend to involve an agent. It is increasingly rare for buyers to get the opportunity to meet and negotiate directly with the property developer. For this reason the show is delighted to present visitors with this oportunity to meet the broad selection of UK & International developers featured below.
Visitor Note: A highlight of the show's development content is BuyAssociation Marketplace (stand 300) which will present 4 major developments from the Midlands and North of England.

BuyAssoc' Marketplace
Visitors are invited to MEET THE DEVELOPER at stand 300 where BuyAssociation Marketplace are delighted to present 4 of the UK's most ambitious developers introducing their latest property developments. All opportunities are at launch prices. For investors wanting first access at the best price. Buy First, Buy Direct and Buy Informed.

Seven Capital
SevenCapital is one of the largest privately owned real estate investment and development companies in the UK. Since launch, the group has built a portfolio of projects with a value in excess of £1.5billion, spanning more than 5 million sq ft and employing more than 130 dedicated property and construction professionals. Est in 2009, the company has gone from strength to strength and, in addition to offices in London and Birmingham, SevenCapital now has offices in Dubai and plans for further expansion.

Alliance Investments
Alliance Investments is a subsidiary of Property Alliance Group. Property Alliance Group is a 28 year established UK property developer and investor with offices in Manchester and London. Alliance's extensive experience and contacts in the development and investment arena allows them to identify off-market deals and add value through development, refurbishment and rigorous asset management strategies. Details at stand 330.
The Annex
The luxury development in the award-winning Manchester Gardens master scheme. Ideally located in Castlefield, the city's most highly-sought suburb and showcasing modernised 16th century architecture reflecting its iconic neighbour, St. George's Church. 10% down payment. 2 years 6% yield. Details at stand 300.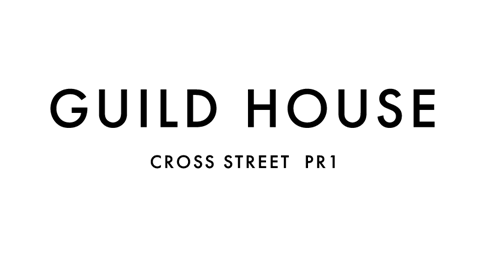 An exceptional development on the idyllic Georgian Winckley Square, in the heart of emerging hotspot, Preston city centre. A high-yielding opportunity at a low entry point, with optional rental void assurance and just a 30% deposit required over the entire build period. From £65,000. Completion Q4 2018. Stand 300.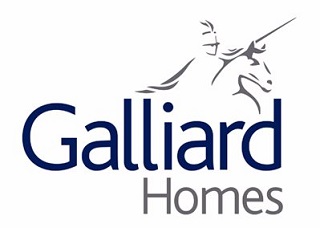 Galliard Homes
Galliard Homes has been building award-winning properties across London for over 25 years. With 6,905 homes under construction, their reputation in seeking out the best London property investment opportunities for their customer base is well established. For latest offers, BTL opportunities and information on new build homes and future developments visit stand 215.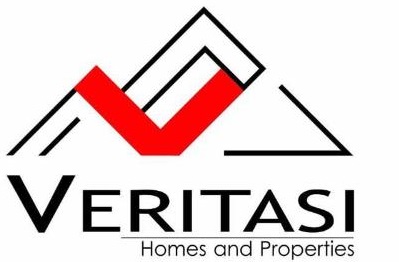 Veritasi Homes
Nigerian developer Veritasi Homes and Properties are a real estate company that provides development services across the entire value chain. They have an extensive property portfolio and ensure they create the right investment options for myriads of partners investing in the Nigerian real estate sector. Stand ....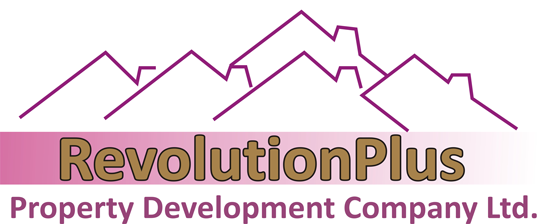 RevolutionPlus
RevolutionPlus specialise in the sale of both land and houses. They offer flexible payment plans and incentives to make acquiring your property easier. For investors they bring considerable experience and expertise in developing luxury and state-of-the-art property for sale and for rent. Their focus lies primarily on the Lagos area. Stand ....

Meritabode
Meritabode are dedicated to making a positive difference in the residential property industry by using qualified experts who are passionate about what they do and a project team that maintains a strong relationship with clients. The company is the force behind several major developments including 'Emerald Garden City' (Nigeria). Meet them at stand ...

Landwey
Landwey are a real estate investment company with development projects across the spectrum. They operate within the commercial, retail and residential property segments and also provide real estate advisory services. Their success is built on an asset base which is one of the largest in the Nigerian Real Estate sector. Stand 378.

Noble Design & Build
Noble Design and Build are award winning developers that have been active in the UK property market for many years. At this event Noble will focus on student accommodation - in particular the 2nd phase release of M Suites (St Mary's House) Sheffield. For details visit the Noble team at stand 208.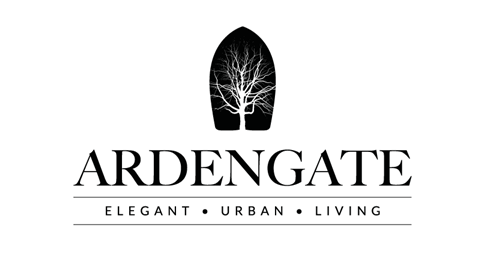 Ardengate
A luxurious new development in the heart of Birmingham city centre, ideally situated a short walk from Grand Central / New Street station, close to entertainment, shopping centres and major businesses such as HSBC. Private gardens and airy balconies overlook the city skyline. 6% estimated yield. 10% down payment. Details at stand 300.

The Heaton Group
The Heaton Group have been growing investor portfolios since 2015 with the development of high HMOs and freehold blocks. Their apartment model utilises self developed technologies to deliver smart technology to all investors. Maximising yields and minimising time and risk. To learn about their latest developments in and around Manchester and Preston visit Stand 300.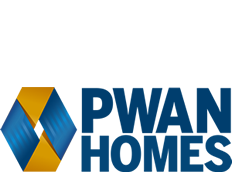 PWAN Homes
If you are considering purchasing an investment property, PWAN HOMES real estate and Property Management team will analyze the property for you creating a plan projecting long term appreciation and a positive cash flow. When you are ready to sell, our team of consultants at PWAN HOMES will find that qualified investor or buyer for your property.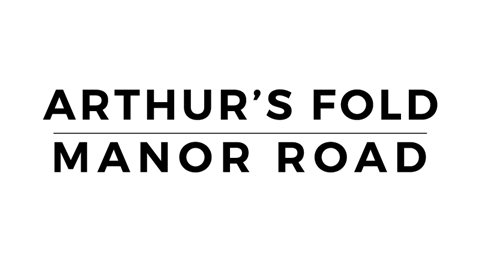 Arthur's Fold
Designed for the build-to-rent market, Arthur's Fold not only boasts incredible architecture reflecting its industrial heritage, but also features a gym, cinema and a host of facilities appealing to Leeds' young professional population. An ideal central location in a major regeneration zone. From £110,250. 2 years 6% net yield. Details at stand 300.